Stop dieting.
Start living.
Whether you want to tighten up your tummy, lose those last 4.5 kg, or finally feel confident in your own skin, we can help you get there. TLS Weight Management Solution can help you turn your goals into reality.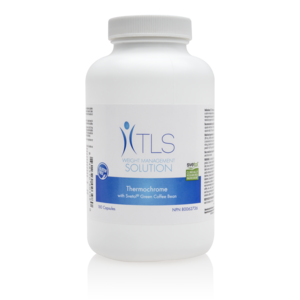 Maintain Weight & Muscle Function
TLS Thermochrome's high quality formula helps the body metabolize carbohydrates, fats and proteins.
Learn More

Coming Soon!
We're working on our favorite product recommendations. Check back soon for our top picks.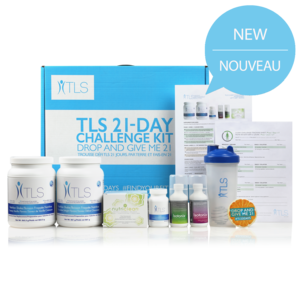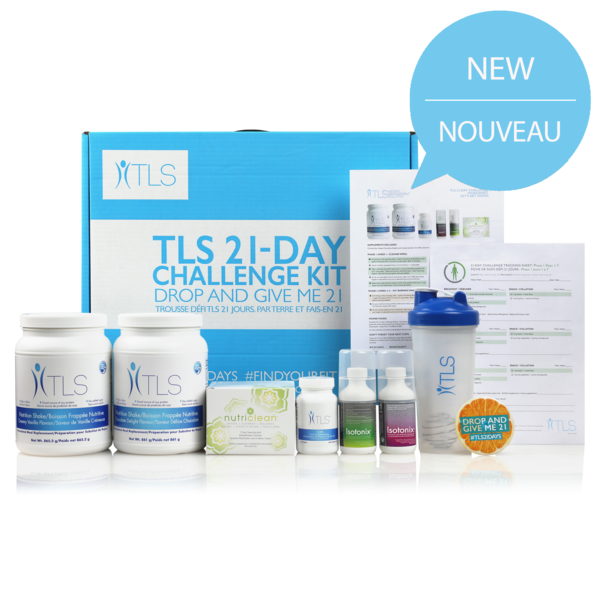 Effective Weight Management
Follow the step-by-step guide and lose 2-9kgs in just 21 days with the TLS 21-Day Challenge Kit!
Learn More
Success With TLS
Karen
This program has allowed me to take back my life. I've always considered myself pretty healthy and active, but after doing this program I feel as if I now have a huge amount of new understanding of my everyday diet. This program has taught me so much about living a healthy lifestyle for my family and me.
View More Success Stories