5 METHODS TO CREATING HEALTHY HABITS QUICKLY
We are creatures of habit, and NOT doing something is as much of a habit as doing something. If you are looking to add in morning meditation, after-work exercise routine, or preparing more fresh food at home instead of hitting up Uber Eats, here are 6 ways to ensure you engrain those new healthy habits quickly.
Read More
Featured Products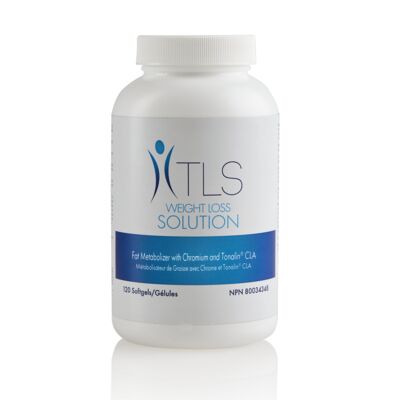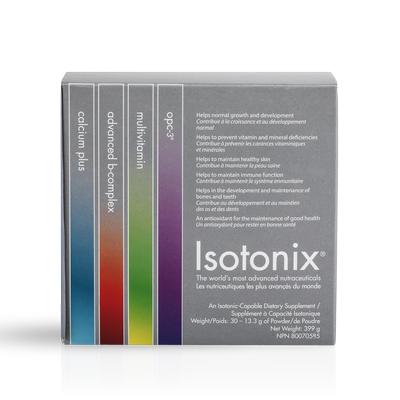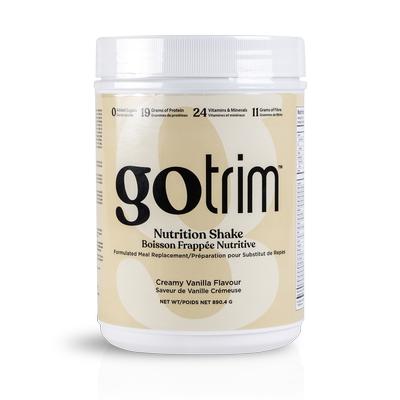 CHECK OUT OUR AMAZING TLS BLOGS
Become a TLS Coach


You will change lives by helping people manage their weight with our science-based weight management programme and weight management supplements.


Learn More
Success Stories


As a 40+ dad of three you see the finer things in life, Family. My kids are at the age where fun is the best 3-letter word possible. At a theme park, I got on a coaster with my girls, I couldn't close the lap bar, this was the moment. I let myself go again. I realized I want to be a part of their life, not a spectator. I did it for me, I want to be healthy, happy, & better looking (added perk). I also did it to stay the superman to my kids. I never want to lose a moment, I want to be there.
- Scott Maimone
I have used TLS products and program in the past. This time I was more mindful and focused on food prepping while using supplements consistently. TLS Core and CLA really seemed to change my overall body composition. Feeling not only comfortable in my clothes, but happy in my skin!!
- Jennifer Fitzgerald
See More Success Stories