Become a Coach
Help others live the TLS lifestyle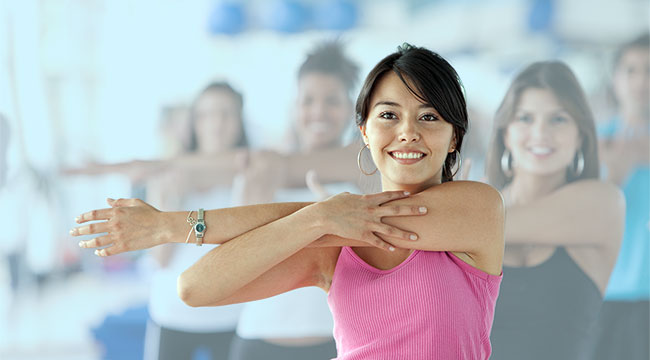 Love living the TLS Lifestyle?
Launch your weight management business as a TLS Coach
Let's talk about business, weight management, and how TLS can generate an income for you. We think that life is too short not to pursue your interests and profit from your passion. Launch your own business as a TLS Coach and create the success you deserve. Earn extra spending money or a six-figure income — it's up to you. We believe that everyone has what it takes to become a success with TLS and the best part is, you can start with flexible hours right at home!
Get paid your worth
You've got what it takes!
As a TLS Coach you will change lives by helping people manage their weight with our science-based weight management program and weight management supplements. You have the ability to help people reach their weight management goals and feel great, both physically and emotionally.
Whether you prefer to do business online, through social media, in person, with a group, or at a party, you'll have access to a wide range of tools, trainings and support to help keep your business organized, connected and efficient. We give you access to everything you need in order to succeed. We even ship the products to your customers for you, if you like. Work from home, set your own hours, spend more time with your family, and be your own boss. Our empowered community of entrepreneurs are ready to cheer you on every step of the way.
Earn commissions on your team sales
Receive respect and recognition as a TLS Coach
*The income levels mentioned in this presentation are for illustration purposes only. They are not intended to represent the income of a typical Market Hong Kong UnFranchise Owner, nor are they intended to represent that any given UnFranchise Owner will earn income in that amount. The success of any Market Hong Kong UnFranchise Owner will depend upon the amount of hard work, talent, and dedication which he or she devotes to building his or her Market Hong Kong Business.
Coaching with TLS is physically and financially rewarding, because you get paid to help people manage their weight, which helps keep you on track, too!
We believe that our program speaks for itself, which is proven by our customers numerous weight management testimonials. Similarly, instead of just telling you about the success of our coaches, we're letting some of our coaches tell you about their financial success themselves. Check out these TLS Coaches who achieved business success with TLS!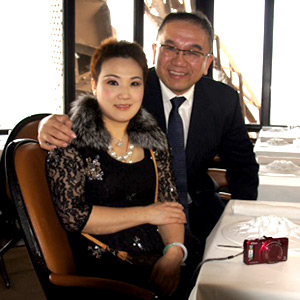 Alex K & Yi Shan H
Director
$23616.10 CAD - $32759.57 CAD*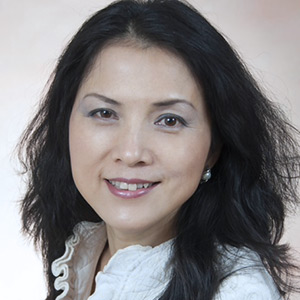 Vivien L
Supervising Coordinator
$9827.33 CAD - $13128.76 CAD*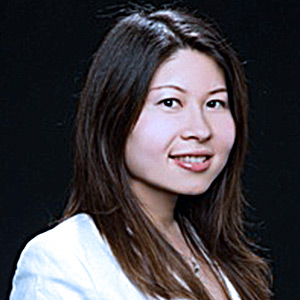 Sosan H
National Supervising Coordinator
$13128.76 CAD - $19709.84 CAD*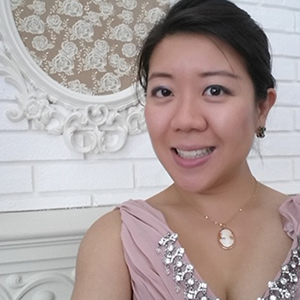 Kali L
Professional Coordinator
Up to $9600.37 CAD*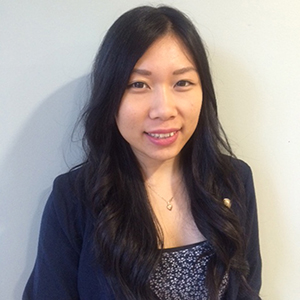 Vivian C
Senior Master Coordinator
$3839.86 CAD - $5760.13 CAD*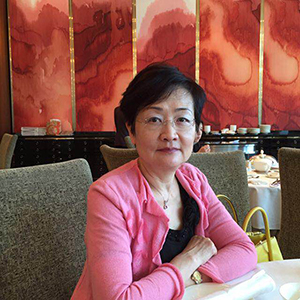 Cherry L
Professional Coordinator
$5760.13 CAD - $9600.37 CAD*
Previous
Next
*Received in commissions and management bonuses within a four week pay cycle.
TLS Coaches can earn $300 a week or more, and many TLS Coaches are generating substantial revenues, which enables them to provide for their families. Achieving financial success with TLS is truly attainable, and with a little hard work and dedication you too could be earning a considerable income in no time!
Join the thousands of TLS Coaches who have achieved success with TLS Weight Management Solution. Even though you're in business for yourself, you're not in business by yourself.
Save when you start now, and purchase the TLS Fast Start Program.