TLS ACTS Adrenal, Cortisol, Thyroid & Stress Support Formula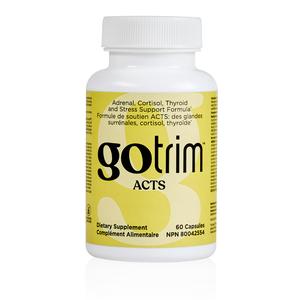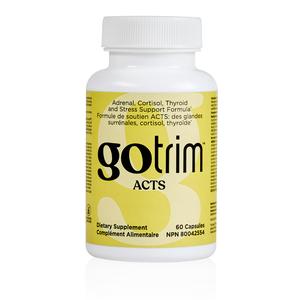 TLS Product Reviews
---
Displaying reviews 1 - 4 of 4
---
Definitely notice a huge difference in managing stress since I started taking the product. All my clients swear by it...they sleep better and notice less craving for sweets so I decided to try myself. My go to product to help me in the time of needs when I feel over stressed.
---
What I love about this company is that there are several different products that can be used for whatever ails you and they all work!
---
I'm someone who gets stressed easily but ACTS has been a life saver to me! Love it so much.
---
The ACTS has been help me reduce the symptoms of stress, better sleep and help in the function of my thyroid gland, maintenance of health weight and good health feeling.