TLS Core Fat & Carb Metabolizer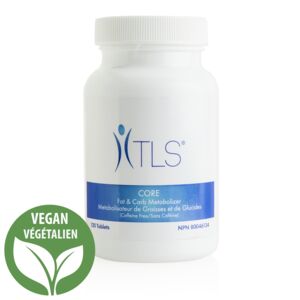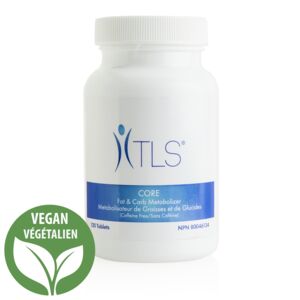 FEATURED RECOMMENDATIONS
TLS Product Reviews
---
Displaying reviews 1 - 5 of 16
---
Core to Flight Carb & Fat
TLS CORE Fat & Carb Metabolizer really is a big helper for me before I eat a carb rich meal. I would eat must less and it helps to block the carb absorption, which means less fat stored in my body! TLS CORE Fat & Carb Metabolizer rocks!!
---
My clients absolutely love this products esp. those who are addicted to carbs notice a significant different in their cravings and overall appetite.
---
Clients who are carb addicts love TLS CORE. It helps them manage their cravings well.
---
Love this product so much!
---
Become fat burning machaine
This product really controlled my food overtaken problem!