Success With TLS
True, inspirational weight loss success stories from real people. It's time for YOU to be a TLS star.
Join thousands of people Living the Lifestyle and start today.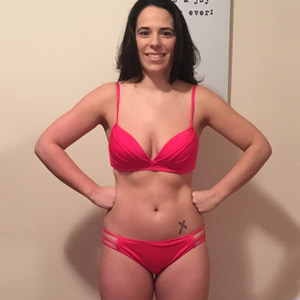 Our Newest Star
Karen Lost 3.8 kilos
This program has allowed me to take back my life. I've always considered myself pretty healthy and active, but after doing this program I feel as if I now have a huge amount of new understanding of my everyday diet. This program has taught me so much about living a healthy lifestyle for my family and I.
TLS Spotlight
Share Your Success Story
Submit your story to join our TLS Spotlight
Submit Your Story
Shop Products Recommended By People Like You